Leave No Girl Behind
Kimbra X So They Can
A girl with an education will not be stopped... Unless of course, she is one of far too many girls in East Africa who gives birth before her schooling ends or suffers female genital cutting and child marriage before she turns 13. For this girl, any choice around her future is wiped away — she is forced to drop out of school and in most cases, never return.To launch So They Can's Leave No Girl Behind initiative, music icon and So They Can Ambassador, Kimbra has joined forces with the international not-for-profit organisation through the power of lyrics — shining a spotlight on the very real struggles that girls are facing right now in the communities that So They Can supports.Donate. Listen. Share.
In December 2021, Samantha Hayes, New Zealand journalist and newsreader spoke to Kimbra and Cassandra Treadwell, Co Founder and CEO of So They Can about the inspiration behind the song.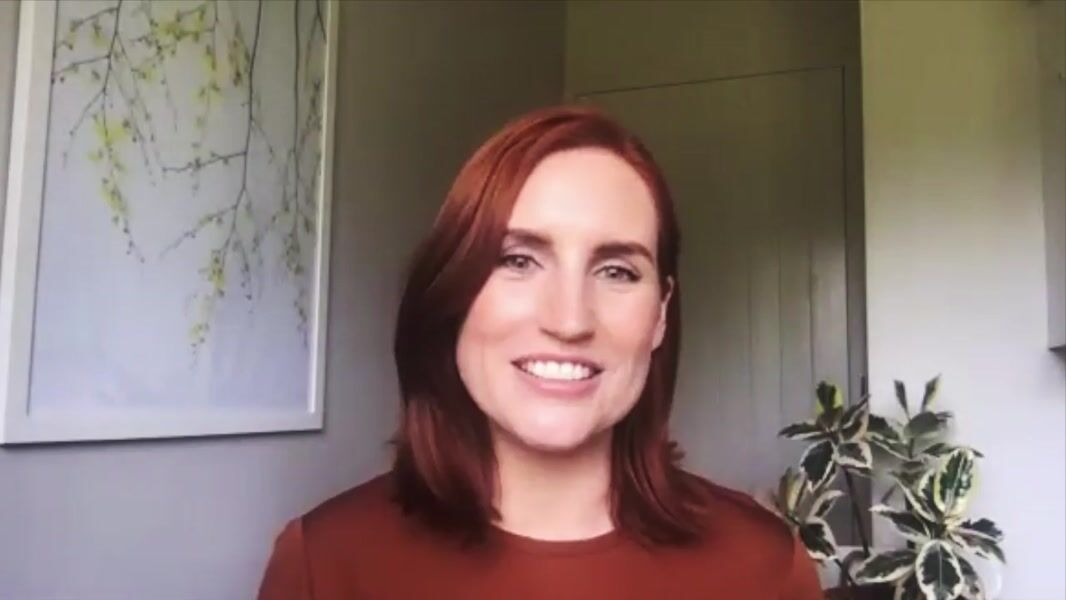 Supporting
So They Can
Leave No Girl Behind
Kenya and Tanzania
When a girl becomes pregnant, her life radically changes. Her education ends and her job prospects diminish. She becomes more vulnerable to poverty and exclusion, and her health often suffers.
Child pregnancy results in a cohort of young girls with little education and limited economic opportunities, who cannot contribute to the development of the country. It harms not only individual girls and women, but also their families, communities and countries.
Play song
This original song by Kimbra was inspired by conversations with students from some of the schools So They Can supports in Kenya. Created exclusively to help raise awareness and funds to empower girls through education. Please donate, listen, and share.
Matching
Amplify your gift! So They Can Patron, Peter Hunt AM will match you dollar-for-dollar until we reach US$75,000 total funds matched.
US$75,000